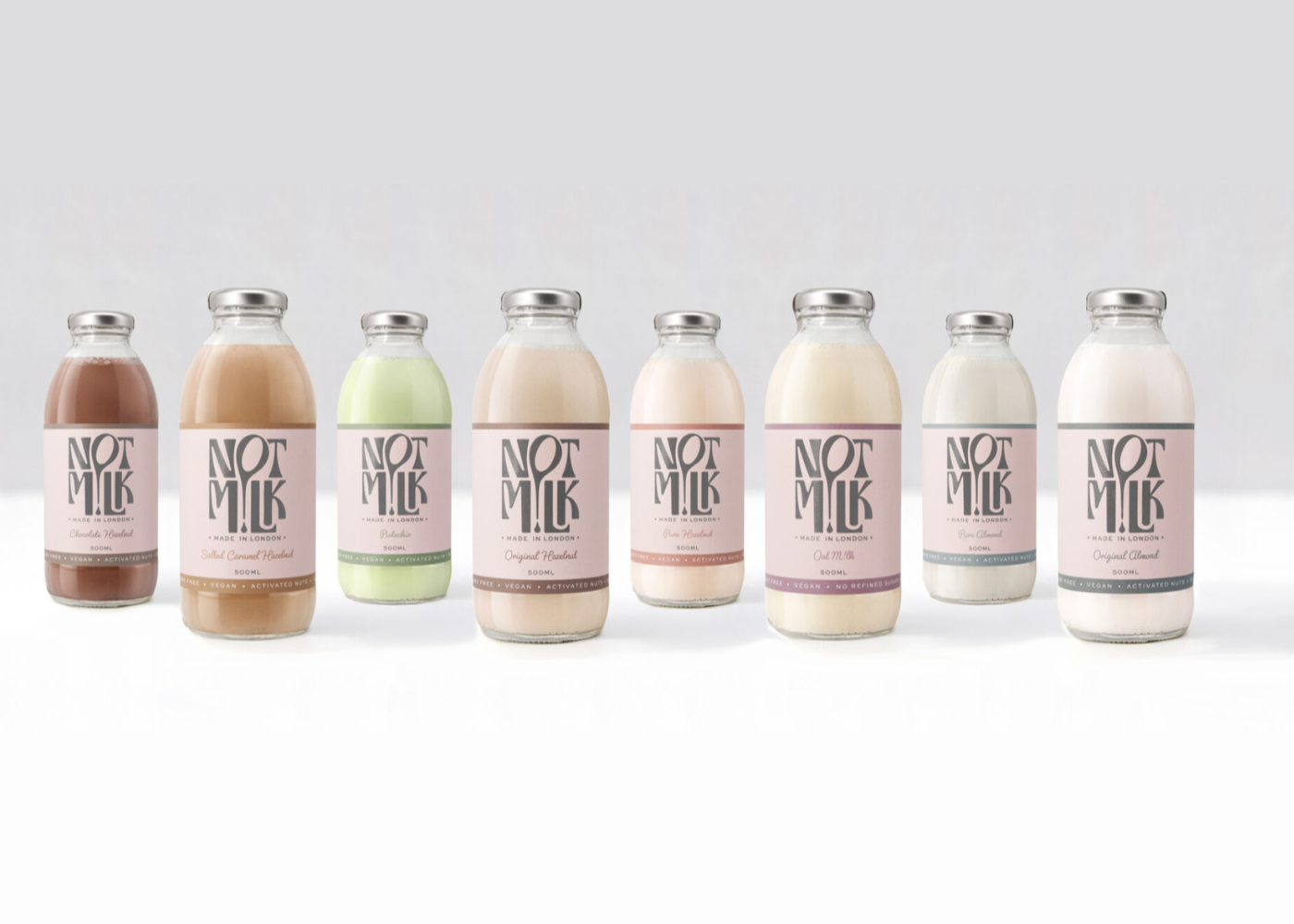 OUR FOUNDER: CEYDA TERCAN
Our founder, Ceyda Tercan, comes from a heritage of cultivating and processing hazelnuts since the 1940s. With her experience in the nut market and knowledge of the trade, Ceyda realised the market gap for a tasty eco-friendly dairy alternative. She was inspired to establish Not M!lks in 2020; a company reflecting her conviction to living environmentally friendly.
Not M!lks is a plant-based drink company, providing a dairy alternative to those who wish to lead a more responsible and environmentally friendly life without having to compromise the comfort of great taste. Given our aim to ease the pressure placed on our environment, while contributing to the well-being of our consumers, we consider ourselves as traders and guardians of our planet setting out to make a difference in the world.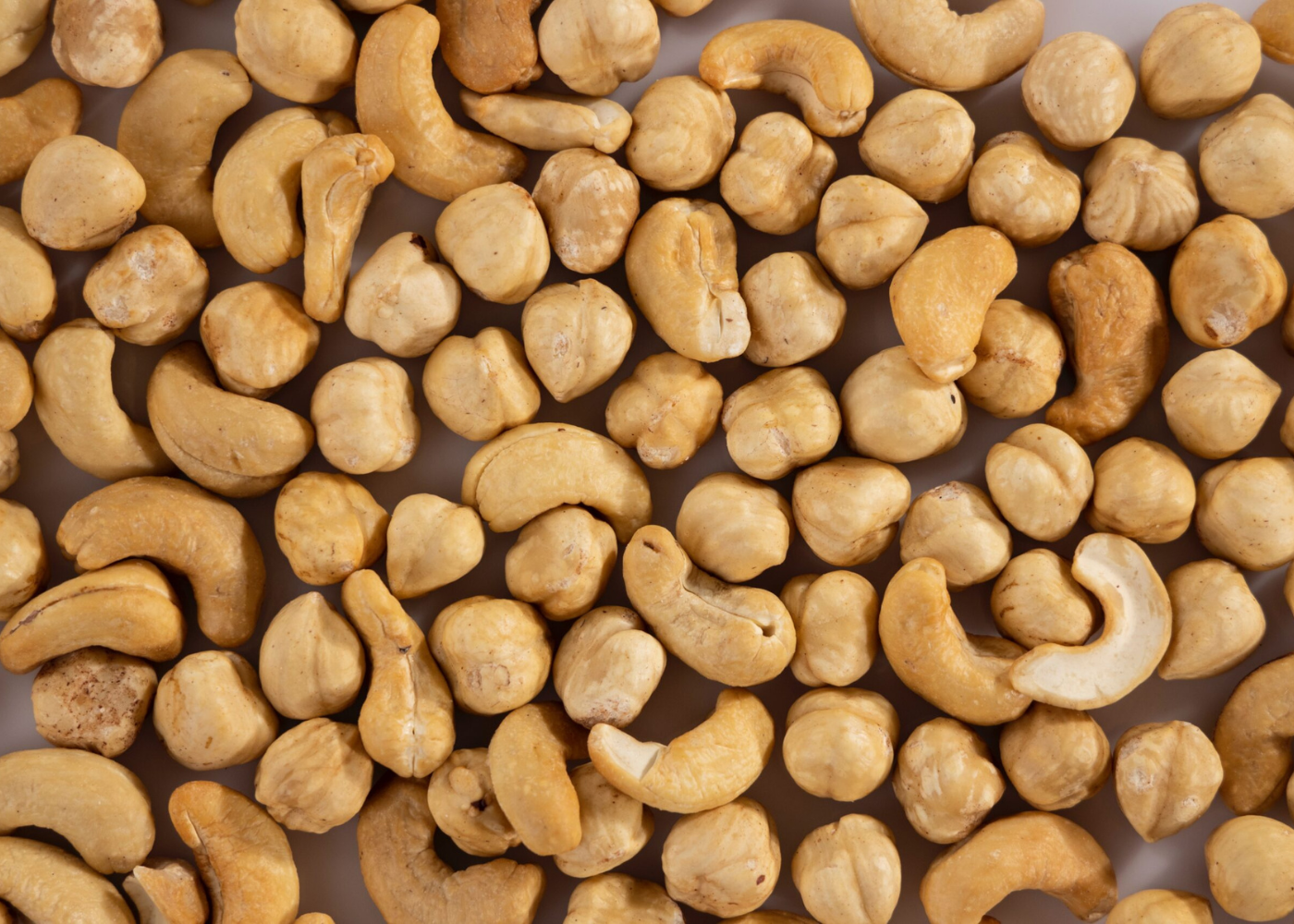 NotM!lk is a delicious plant-based, vegan-friendly, cholesterol and lactose-free and healthy beverage with many advantages. In addition to the nutritional benefits of our products, the fresh taste comes from the daily production cycle with a formula consisting of activated nuts to make each bottle even healthier. In today's world, there is a loss of taste in products that are friendly to human health and nature.
Not M!lk is tasty non-dairy alternative for people who are sensitive to milk. Our 8 types of drink give our product both environmental advantages and the best flavor. As an environmentally sensitive high-quality brand, Not M!lk is committed to growing our awareness in this commercial world in our times and carrying our messages sensibly all over the world.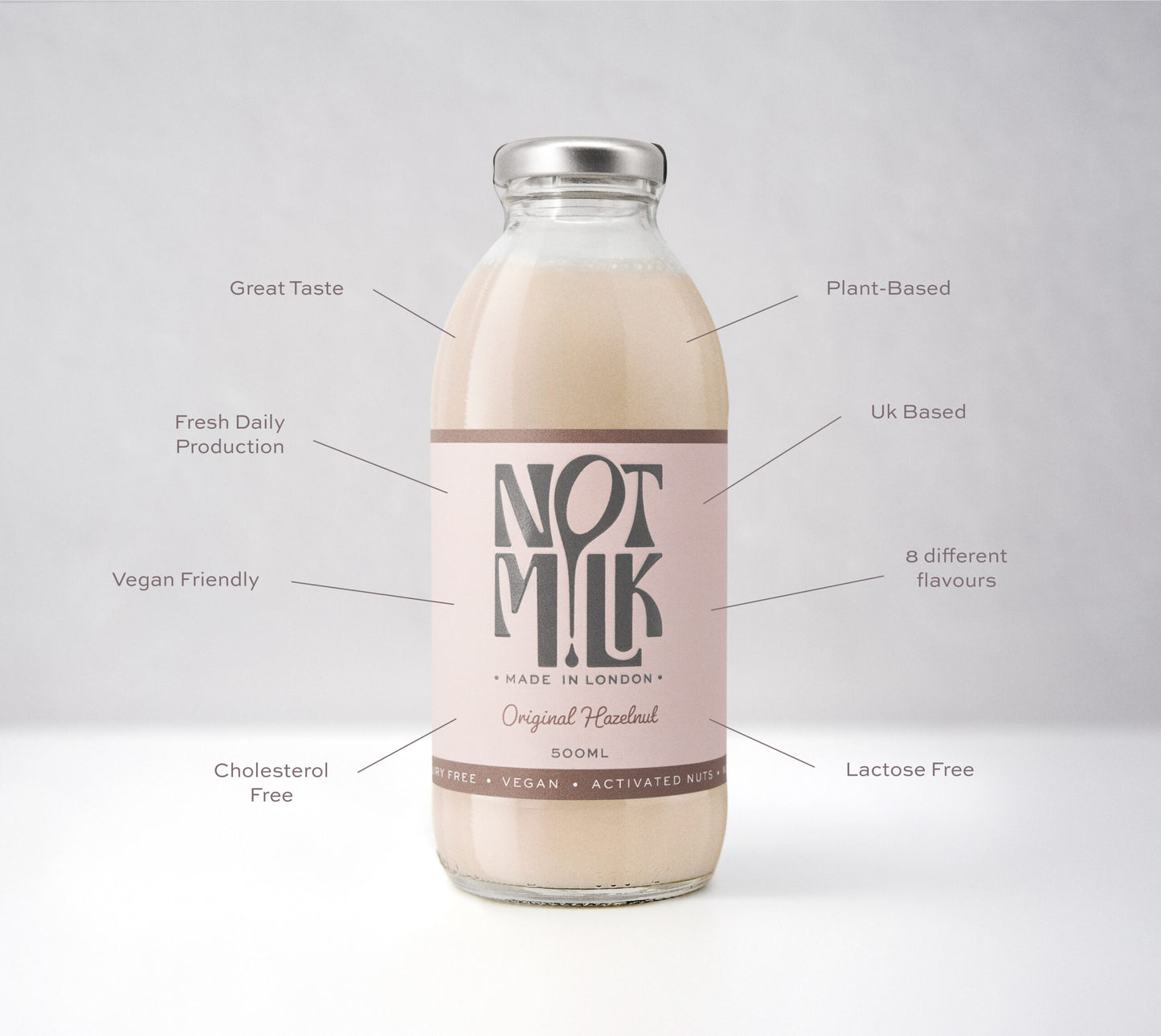 Not M!lk is a delicous plant based drink company that produces fresh beverages for health concious poeple who want to live a more responsible life and care for our enviroment.
Each of our flavours offer many health benefits that are missing from traditional dairy products. Our nut based products are made with activated nuts. By soaking our nuts in water this neutralizes the natural chemicals and reduces the amount of starch and fibre. The nuts becomes easier to digest and more nutritiously packed with protein and vitamins.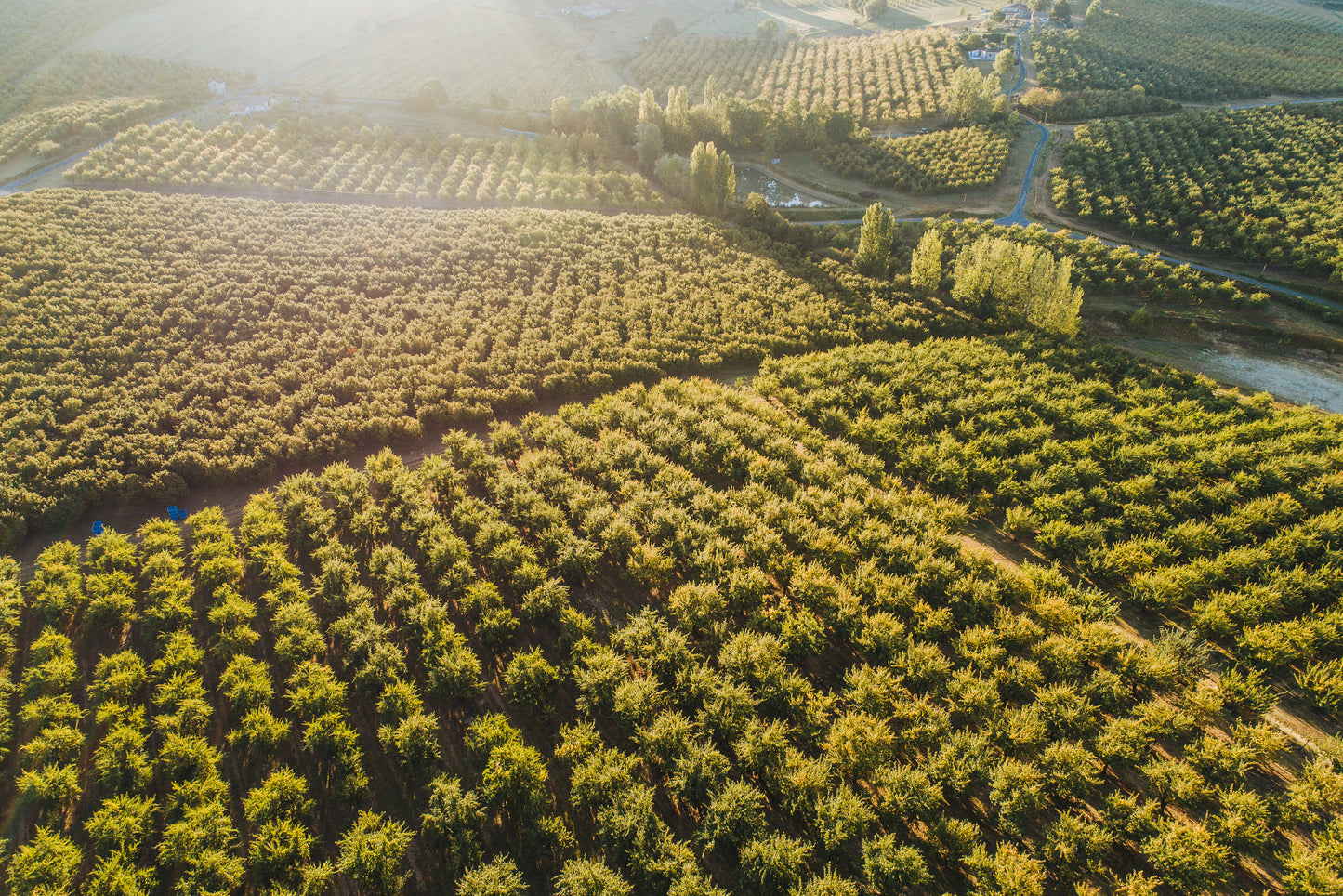 Not M!lk is delicious plant-based drink company that produces beverages for people who want to live a more responsible life and care for our environment. As a producer that aims to contribute towards the health of our customers and the world at large, we see ourselves as both traders and saviors who have adopted the principle of making a difference.
All our products are made from the finest natural ingredients and sold in London. We want to keep our carbon footprint to an absolute minimum – so all our deliveries are made local by bike or EV car.